let me share with you
Hello, my name is Linda Graback. Oil painting is like a breath of life and after majoring in Art I decided to venture out and become a self-taught artist. Having always loved nature and the outdoors, painting has brought me even closer to it with intense inspiration.
GROW AND ACHIEVE YOUR PAINTING GOALS
Come paint with me! Learn how to capture the beauty of our precious earth in scenes of mountains, oceans, waterfalls, meadows and more. Your art will provide you with a piece of this poetic planet for years to come. Please check out my gallery of oil paintings that you can purchase and print and let me share my world with you.
LET'S DO THIS TOGETHER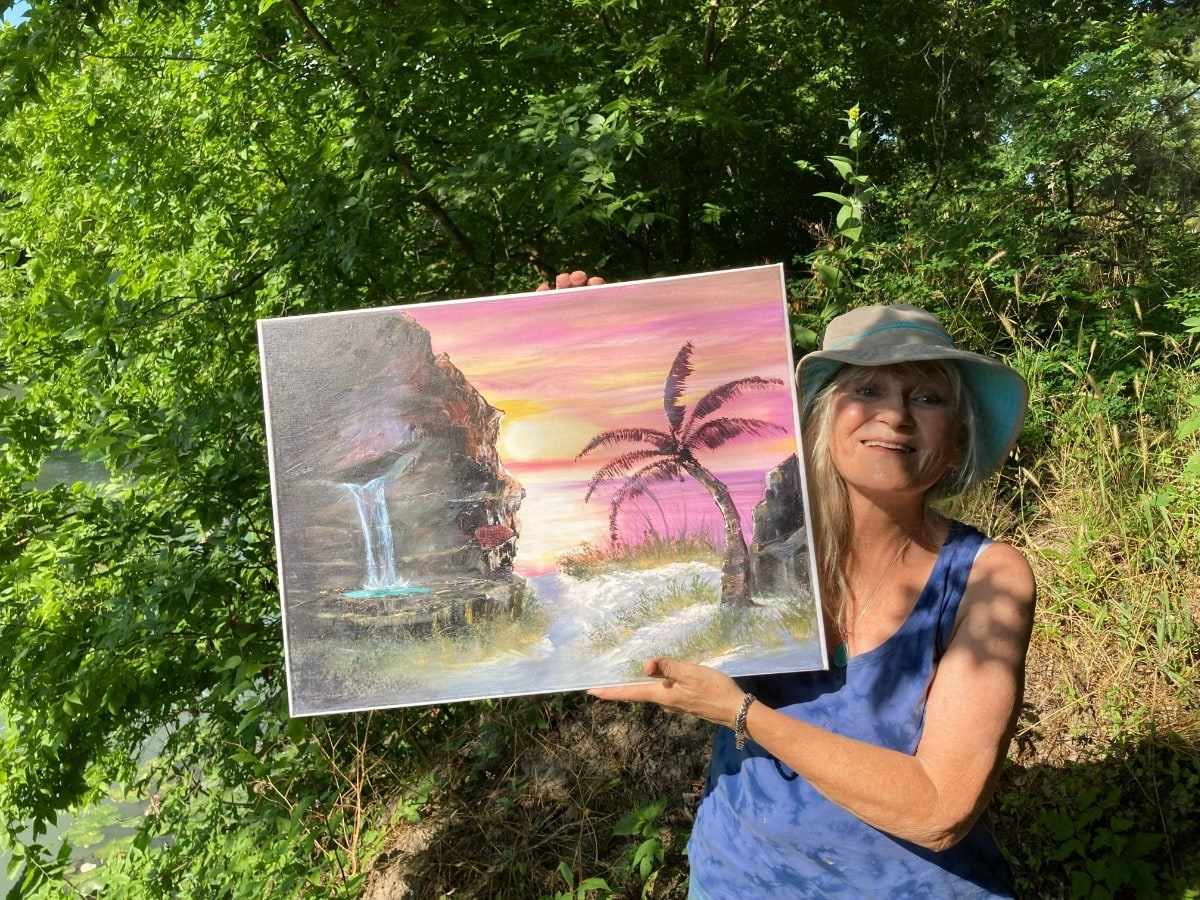 GET IN TOUCH
12345 STREET NAME, CITY. STATE 12345
PHONE: (123) 456 7890 / 456 7891